We have a very limited supply of rental vehicles
from December 15th 2021 until March 15 2022.
Please CALL us at (808) 283-0688
for rental inquiries during this time frame!
Mahalo, Paul
Cheap & Easy Car Rentals in Maui
Maui Cruisers Cheap Car Rental Service has been a long time Maui favorite for cheap car rentals. But not only do we give you cheap car rental rates AND an upgraded fleet of clean reliable Toyotas, we also sport Maui's best Aloha Service. (You gotta check out our reviews & testimonials page & our Google Reviews for Cheap Maui Car Rentals.) And with that, we have done so well over these past twenty plus years, that now we have a fleet that goes way beyond 'local cars'. These days we are sporting a clean aloha fleet of over fifty Toyotas, all in pristine condition with great air conditioning for cool reliable no worries Maui Cruiser exploration.
Plus! We Deliver & Pick Up & we include 24/7 Emergency Roadside Service! Affordable, reliable and yes… Maui's Cheapest Car Rentals. We Guarantee it ~
Cheapest Maui Car Rentals & Easy
In addition to our awesome Maui Rent a Car Fleet, our 24/7 Free Maui Car Rental Emergency Roadside Services, our Island Wide Price Matching Guarantee, we are also conveniently located right by the Kahului Airport (OGG) & we deliver/pick up your Maui Car Rental ! Yes, we actually leave your rental vehicle right at the airport (or where ever you are) and text you pick up/drop off directions! Easy!! 
With 'Maui Cruisers Car Rental Service' the easy & unique way we make your rental car available from the time you get your baggage until you drive away in your rental vehicle, usually takes less than 15 minutes! Because at Maui Cruisers we feel you should spend your vacation time on your vacation. (as quickly as possible) not standing in line to pay hidden fee's and catch shuttles to wait for car assignments (and other hassles) to pick up expensive big boy rental cars in the crowded airport car rental areas. 😉
When you Rent a Car in Maui with Maui Cruisers Car Rental Inc, you get all the perks and the best price matching for your affordable Maui car rental on the entire island of Maui. 
"We keep you cruising Maui"
Be sure to check out our reviews & testimonials, they tell quite the story! We've been renting cars on Maui since 1997 because we have a great Aloha support system and our goal is to keep you in a good car, with ice cold AC, for a good price, so you can cruise Maui with no worries!
Cheap Car Rentals Maui : Guaranteed!
Call Paul ~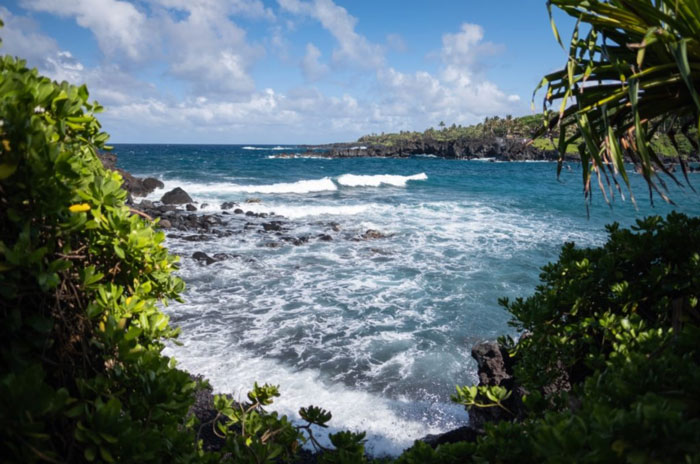 Kahului Airport (OGG) Car Rental Pick Up & Drop Off
Cheap Car Rentals Maui